Global Community Communications Publishing
New website coming soon!
A division of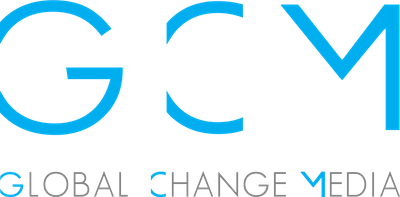 BUY BOOKS
Please enjoy this short video introduction of the vision of the foundation of our publishing company and its mission, under our parent 501(c)(3) nonprofit Global Community Communications Alliance and in connection with The University of Ascension Science and The Physics of Rebellion on the campus of Avalon Organic Gardens & EcoVillage and the Global Temple.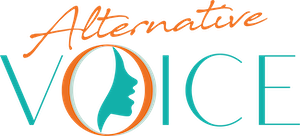 View Alternative Voice:
A publication designed to sharpen the minds of higher thinkers.
For more information please contact us:
P.O. Box 1613
Tubac, AZ 85646 USA
Phone: (520) 603-9932

Email: info@gccpublishing.org
Send us an Email